brussels charleroi airport transfer
TRANSFER FROM BRUSSELS TO CHARLEROI AIRPORT
Do you reside in one of the 19 communes of the Brussels region? Are you in Brussels for a tourist stay or for business? This taxi service is ideal to reach Charleroi Airport quickly. You will avoid the unknowns related to the use of your own vehicle or of public transport. The ride until Charleroi airport takes about 50 minutes in good traffic conditions.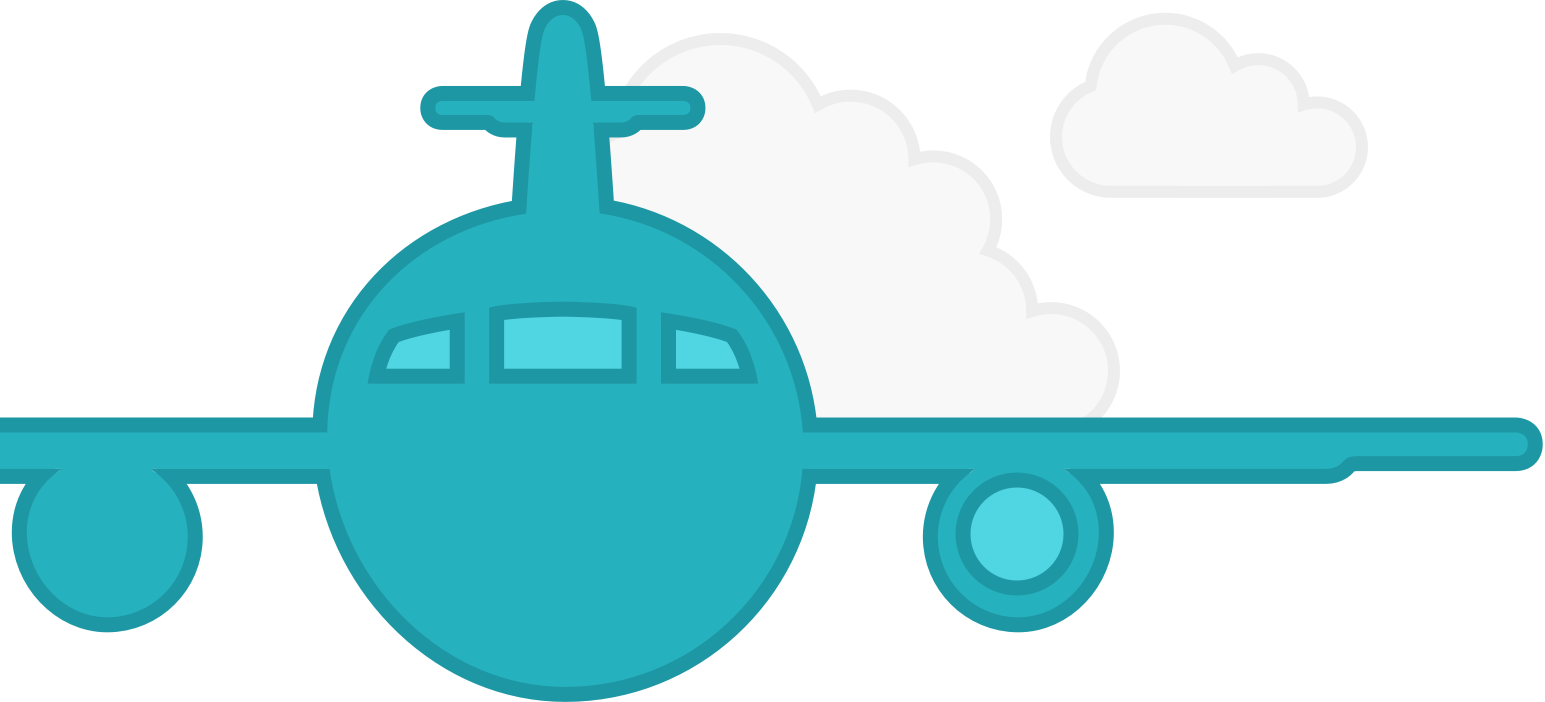 Features of this airport transfer service
Our driver will pick up you in Brussels at home, in front of your hotel or a train station. He will drop you off then in the express car park close to your departure terminal. One or more additional stops can be made on demand to pick up other members of your group. Feel free to request the baby, child, or booster seat, whichever is the most appropriate for your needs. Click here for more details!
Book your transfer from Brussels to Charleroi Airport online from our site!!!
The entry of your personal pickup data is very simple and takes only a few seconds.
Please fill in the booking form very carefully in order to provide you the best possible service on your day of travel. You will then receive a confirmation email containing the pickup data previously entered.
The payment of this taxi service is to be made to the driver on your day of travel, in cash, or by bank card. Our vehicles are all equipped with a terminal accepting Visa, MasterCard, Maestro and Bancontact cards.
Do you need more information about your booking? Feel free to contact us during our office hours from 09:30 to 20:00.
We are on the road 24 x 7!!!
Company Number: BE0664485830
Account Number: BE85 3770 7850 8706
Taxi licenses: TC507 / LVC562